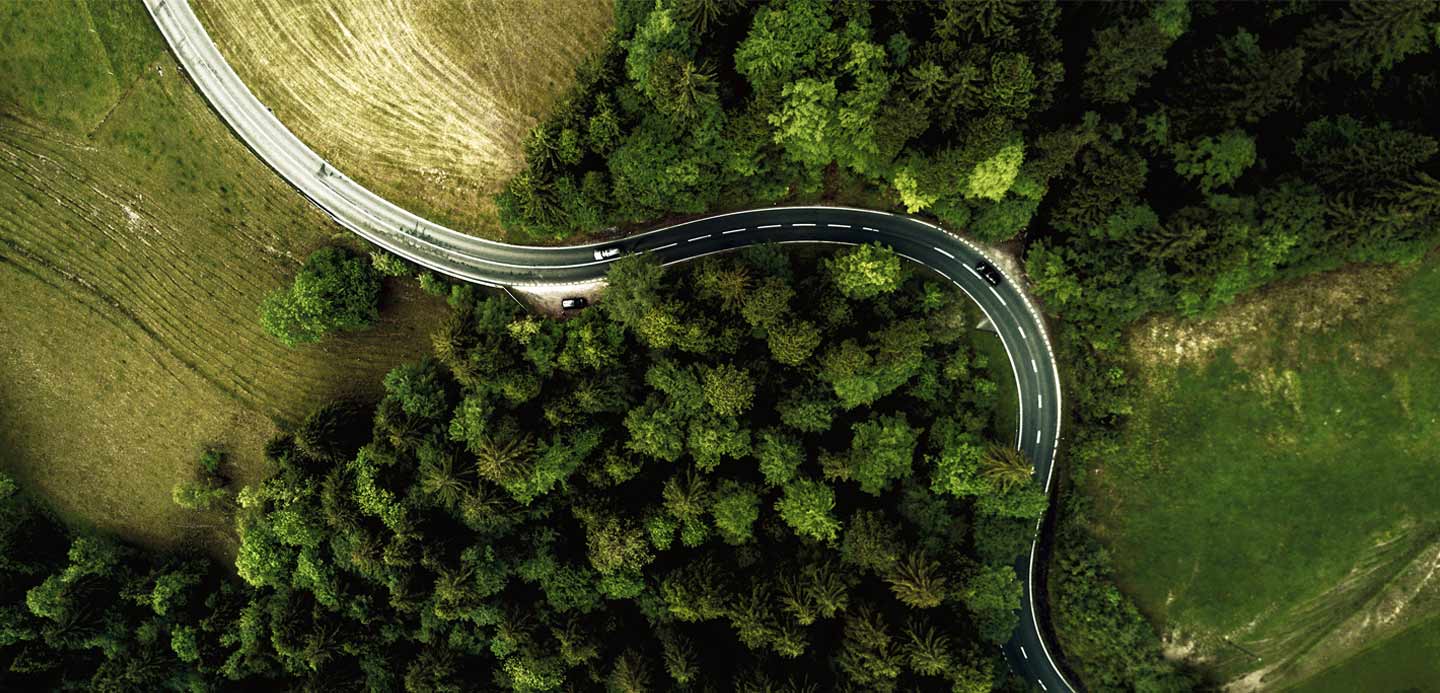 Popular topics
We support your growth strategy – globally and locally. Our relationship managers can connect you to partners who are vital for your success.
Start benefiting from corporate finance and financial management resources on HSBCnet with this walkthrough for getting started on the HSBC online service.
Find useful documents on our payment processing times, foreign currency payment, electronic banking support, Payment Services Directive 2 (PSD2) and our terms and conditions.
We offer standardized banking policies for our business banking customers. Learn more about our service charges and policies inside.
The Payment Services Directive (PSD1) aimed to create a single market for payments in the European Union, as well as provide a foundation for the Single Euro Payments Area (SEPA). Learn more about this regulation.
We're sorry that you're not happy with our service. We'll do all we can to help and respond as quickly as we can.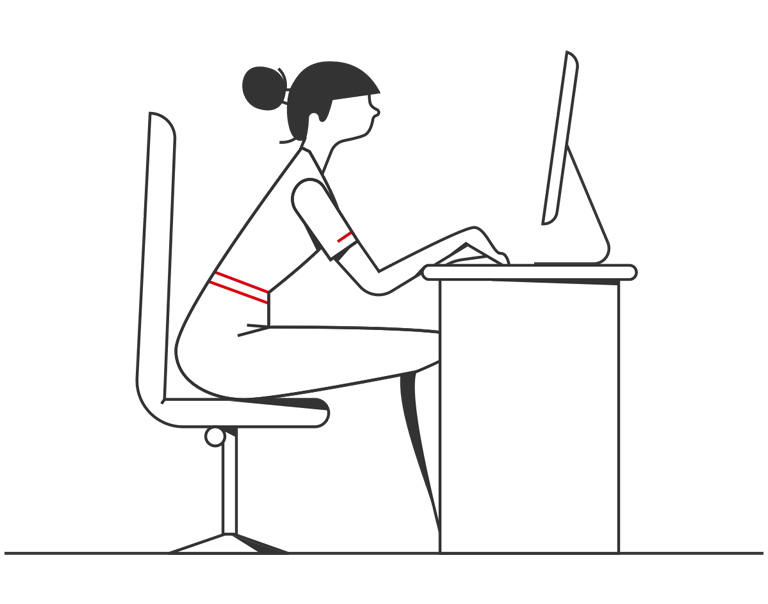 Have a question?
Please fill in our form so we can direct your enquiry to our most relevant team member.
Security tips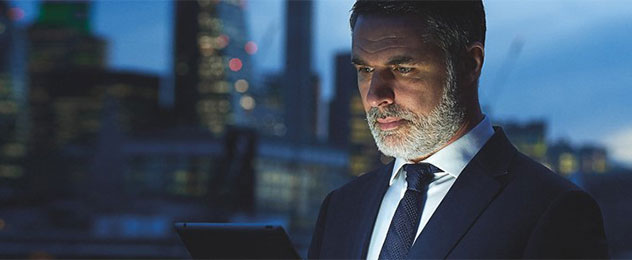 Fraud
If you have been a victim of fraud in direct connection with HSBC Germany report it to our team immediately.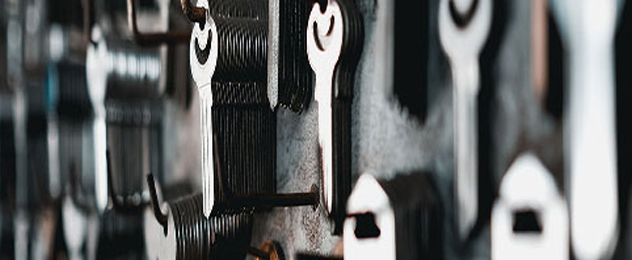 Protection against Cybercrime and Fraud
We want to help you build your cybercrime knowledge.
HSBCnet Online Guides
Insights
It can take years to build a business, but only a moment to change it.