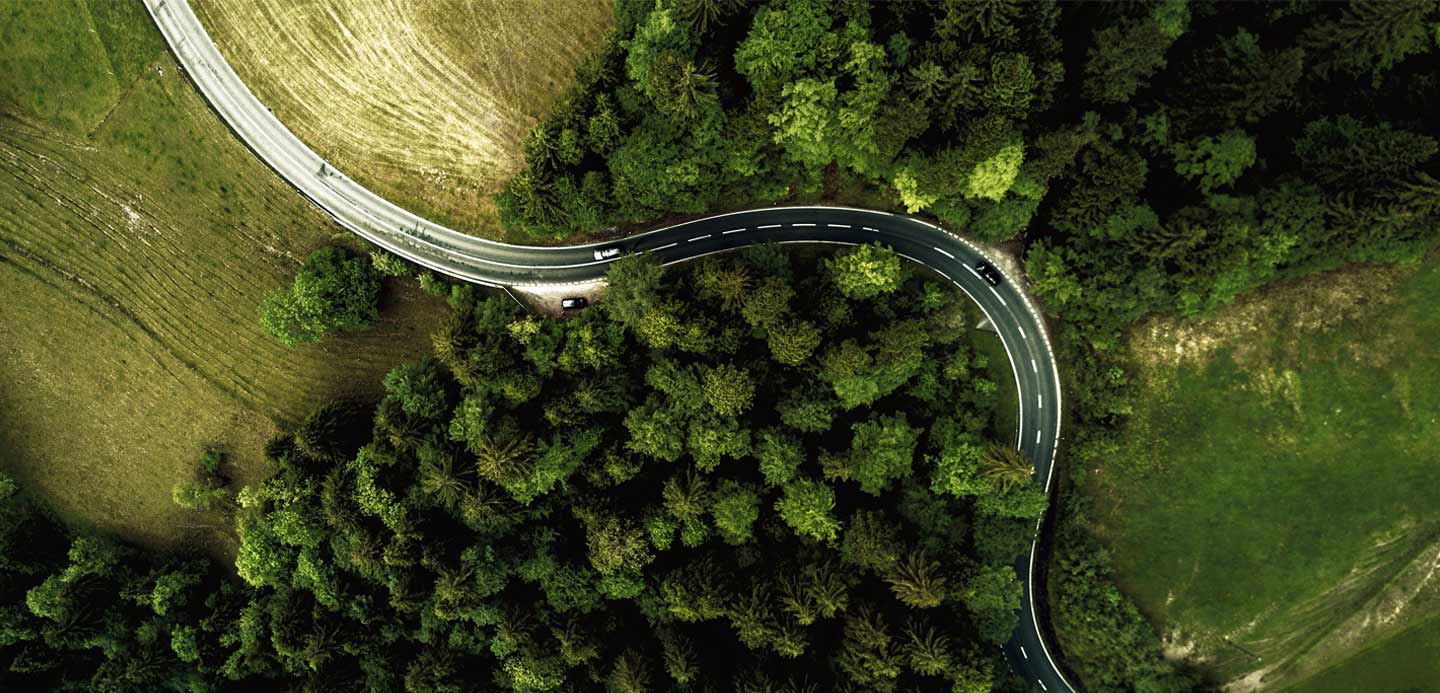 Popular topics
We support your growth strategy – globally and locally. Our relationship managers can connect you to partners who are vital for your success.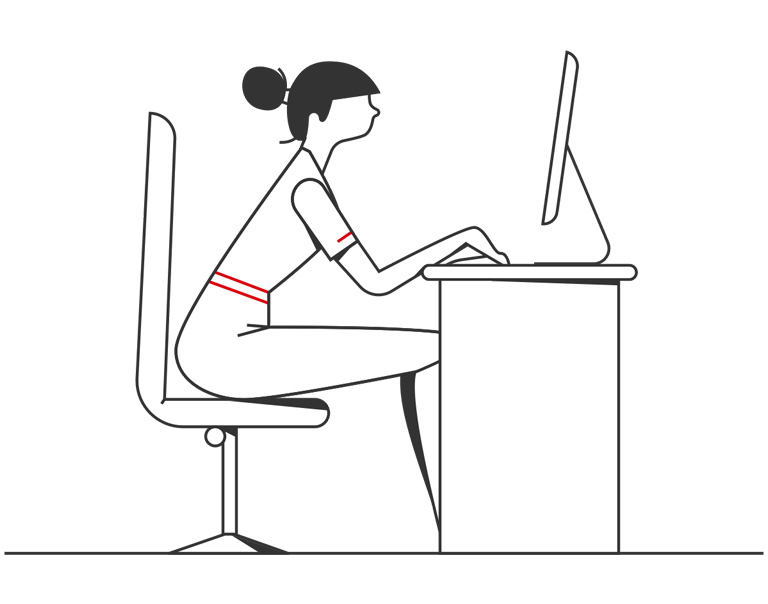 Have a question?
Please fill in our form so we can direct your enquiry to our most relevant team member.
HSBCnet Online Guides
Insights
It can take years to build a business, but only a moment to change it.