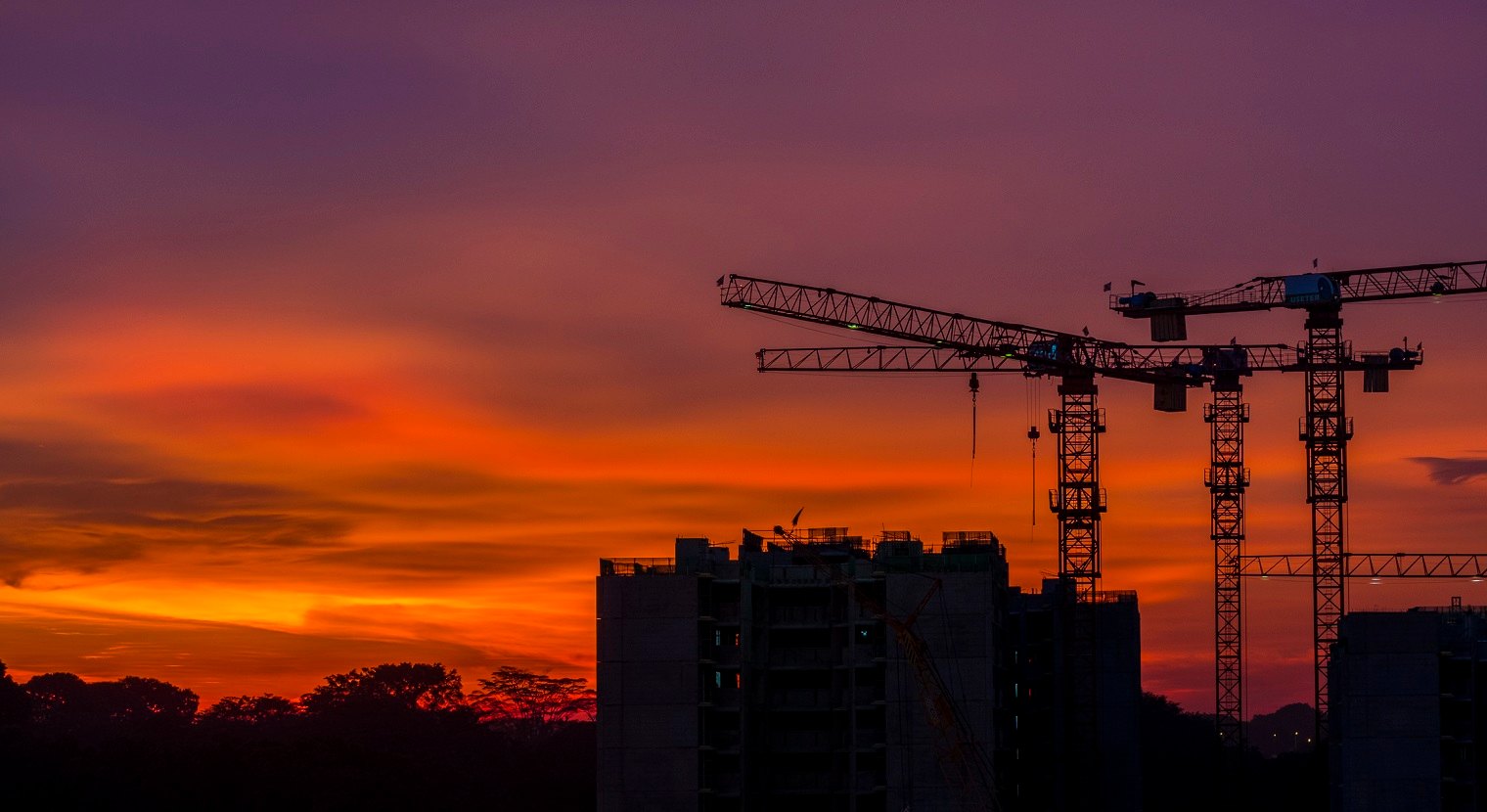 Innovation & Transformation
Asian nations sign new trade deal
The 15 members could generate most of the world's GDP by 2030
The 15 Asian and Pacific countries that signed the Regional Comprehensive Economic Partnership trade pact in November 2020 generate a little over 30 per cent of world output. But that could rise to more than half the world's GDP by 2030, even if no new members join.
The agreement took seven years to negotiate and will provide an important counterbalance to rising protectionism elsewhere in the global economy. It will likely come into force by mid-2021.
It is the first trade agreement linking Japan and mainland China, the region's economic heavyweights. India withdrew from negotiations but the deal allows it and other economies to join later.
The deal covers the 10 ASEAN nations of South-East Asia, plus mainland China, South Korea, Japan, Australia, and New Zealand. The main beneficiaries are likely to be Japan, South Korea, Malaysia, Thailand and mainland China. Other ASEAN members are Indonesia, Singapore, the Philippines, Vietnam, Brunei, Cambodia, Laos, Thailand, Malaysia and Myanmar.
The agreement will immediately eliminate tariffs and quotas on 65 per cent of goods traded within the region. Remaining tariffs will be liberalised over the next 20 years, according to reports, ultimately covering around 90 per cent of trade within the bloc - although some duties on sensitive products will remain in place, including beef and rice imports into Japan.
The Regional Comprehensive Economic Partnership establishes a common rules-of-origin framework that will enable exporters in member economies to use inputs sourced from other members to qualify for preferential access when trading within the bloc. This should provide a platform for further liberalisation over time.
It is a 'high quality' agreement that also aims to tackle non-tariff trade barriers in areas such as services, investment, e-commerce, competition, government procurement, intellectual property and the movement of people.
Already, the majority of member economies send most of their exports to other members and the proportion is likely to rise, given the region's growing share of global GDP and the effect of deeper liberalisation.
The new deal also aims to streamline the existing overlapping preferential-trading arrangements between members by establishing common trade rules. This should reduce trade costs for businesses.
The 15 member countries generated USD26 trillion of GDP in 2019, making the bloc slightly larger than US-Mexico-Canada trade bloc and significantly bigger than the Comprehensive & Progressive Agreement for Trans-Pacific Partnership.
Although the new pact is less far-reaching in terms of tariff liberalisation than deals such as the CPTPP or the EU-Japan Economic Partnership Agreement, it represents an important step towards broader regional integration.
The unified rules of origin may help to strengthen regional supply chains in the wake of coronavirus and provide market diversification opportunities for exporters and importers of intermediate inputs operating within the bloc.
Parties will now work to ratify the deal. It will take effect when approved by at least six ASEAN economies and three non-ASEAN parties.
From a global perspective, the agreement signals that Asia is pushing ahead with trade liberalisation even as other regions have become more sceptical. It reinforces the relentless movement of the global centre of economic gravity to the East.
First published 15 November 2020.
CO-HEAD OF ASIAN ECONOMIC RESEARCH
A collection of recently published insights from Frederic Neumann.
TRADE ECONOMIST
A collection of recently published insights from Shanella Rajanayagam.