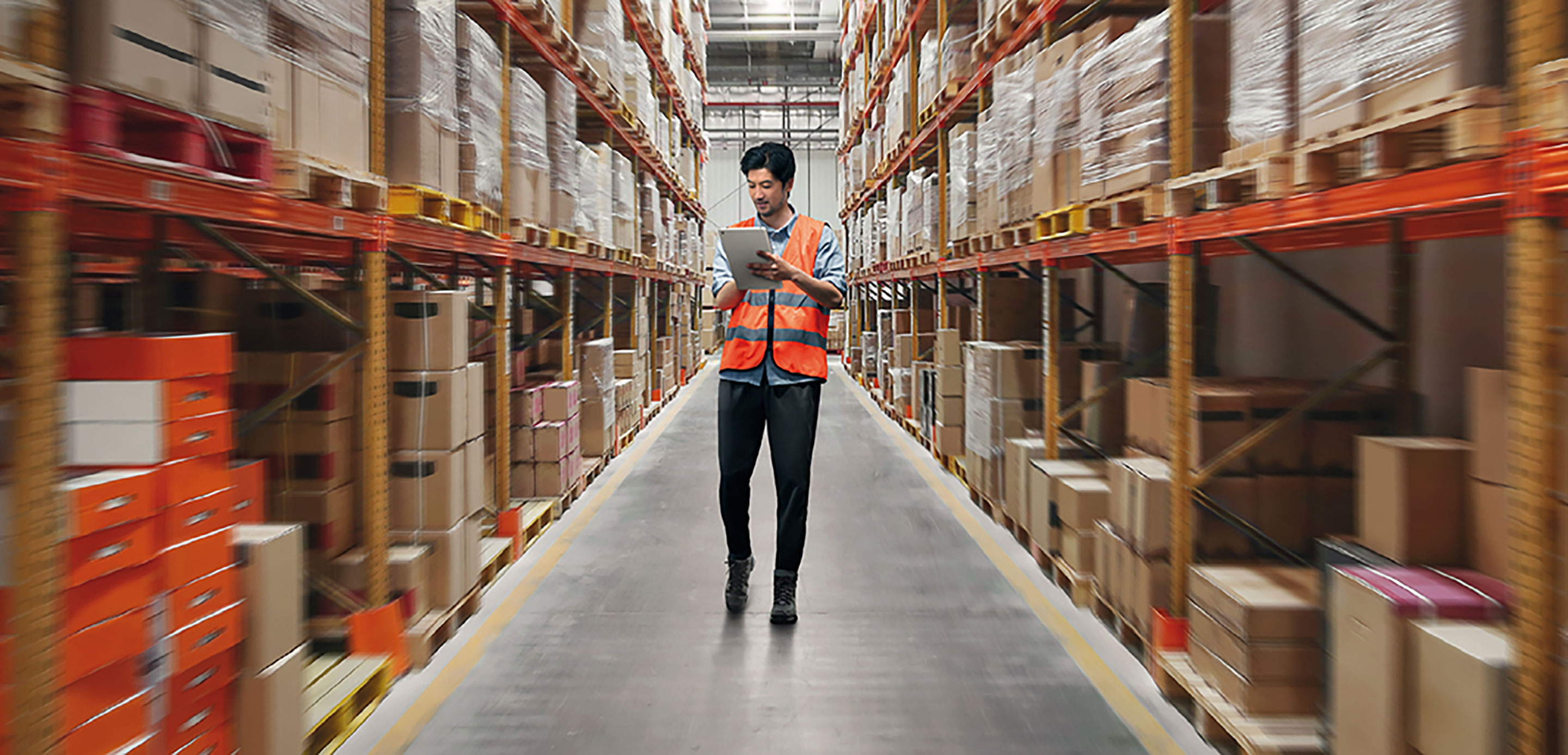 Growing my Business

Seeking New Opportunities
Enable Growth
ASEAN and China – realising Asian economic integration
The launch of RCEP and evolving investment flows look set to further strengthen the strong economic links between ASEAN and China.
The Association of Southeast Asian Nations (ASEAN) and China are two of the world's dynamic economies. They are also both extraordinary development success stories, which has resulted in enormous growth in commercial ties. Over the last 30 years, trade between China and ASEAN has grown 85 times, and in 2020 the Southeast Asian trading bloc became China's largest trading partner1.
An evolving trade corridor
The ASEAN-China trade corridor stretches all the way from the cold and dry steppes in northern China to the tropical jungles of Indonesia. In between these extremes, there is a diverse range of commercial activity, with each geography equipped with its own competitive advantage.
China's Pearl River Delta, Thailand and Vietnam for example, are all important manufacturing hubs, while Indonesia and Malaysia are rich in natural resources. Hong Kong SAR and Singapore are international financial centres, and Shenzhen is shaping up to be Asia's Silicon Valley.
The Regional Comprehensive Economic Partnership (RCEP) came into force for 10 countries at the beginning of 20222, with other countries set to ratify later in the year. This the largest free trade agreement in the world, which connects 15 economies that account for 30% of global GDP. By making the exchange of goods and services between ASEAN and China much smoother, due to the elimination of most tariffs in the bloc, RCEP will help put Asia back on its pre-covid growth trajectory.
The potential economic impact will be huge, with estimates that the deal could increase world incomes by US$209 billion annually, while adding US$500 billion to world trade by the end of the decade3.
RCEP will also make it easier for businesses to use Southeast Asia as a production base, which will accelerate the diversification of supply chains that is already underway in Asia. In particular, this could promote the further integration of Asian economies.
There is demand for supply chains to become more diverse to benefit from the economic strengths of different countries. In the period from 2019 to 2021, a number of large Chinese companies diversified their production into ASEAN – expanding apparel and bicycle parts production to Vietnam and automotive manufacturing to Thailand4.
ASEAN trade to China is moving up the value chain, something that is especially evident with electronic components. In the first quarter of 2020, China imported US$14.9 billion worth of integrated circuits from ASEAN countries, a 25% year-on-year increase5.
Investing in the future
Future ties between China and ASEAN will be guided by cooperative arrangements that benefit both sides. This was clear at the China-ASEAN leaders' meeting, held In October, where the most important areas of collaboration were discussed6. These include the pandemic response and ongoing economic integration. But looking to the future, green development and promoting innovation will be key areas of strategic focus.
These ambitions will be realised by investment. In 2020, China invested US$14.36 billion in ASEAN industry, an increase of 52.1% in the previous year, while ASEAN countries invested $7.95 billion in China over the same period7.
China has long been a major investor in ASEAN infrastructure that forms part of the Belt and Road Initiative (BRI). In addition to traditional projects, such as ports and railway lines, there are already a wide range of initiatives that promote sustainability.
Renewable energy takes advantage of Southeast Asia's green resources to generate power from wind, water, and the sun. China is an investor in several large renewable energy projects in ASEAN. These include hydropower stations in Indonesia, multiple wind power projects in Vietnam, and a solar thermal photovoltaic hybrid power station in Thailand8.
Beyond established investments in infrastructure, we can also see the start of how flows might evolve in the future. As the Chinese economy undergoes a tech-driven transformation, it is likely that its homegrown innovations will be exported to other countries. ASEAN is a prime candidate.
For example, China is a powerhouse in a wide range of new business models – including ecommerce, digital payments, and online health services. As these innovative companies expand into ASEAN, there are parallel investments to ensure that the regional infrastructure is robust enough to support the needs of the tech industry. Chinese companies are already building data centres and 5G networks across the region9.
A virtuous circle
With these strong foundations in place, economic ties between ASEAN and China are set to become ever closer. There is the potential for a virtuous circle, with growing trade stimulating further investment, which in turn promotes even more trade. Companies looking participate in the deepening economic integration of Asia should therefore pay close attention to the increasingly important ASEAN-China trade corridor.
How HSBC can help
Learn about HSBC in ASEAN and find out how we have supported our customer's growth as well as our in-market offerings.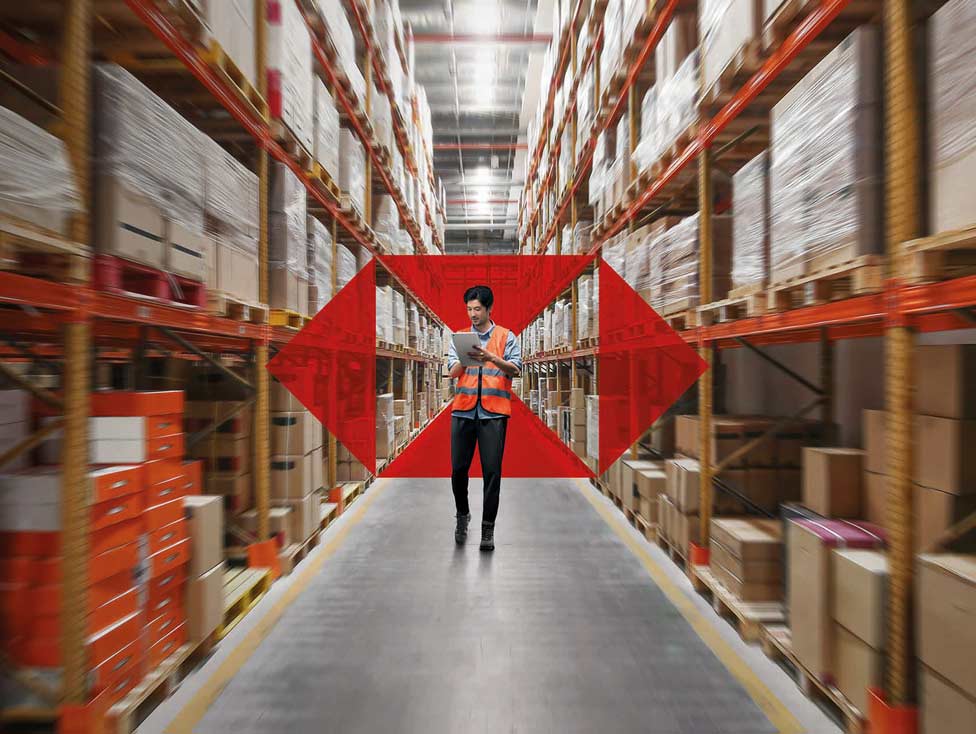 Interested in expanding your business to ASEAN?