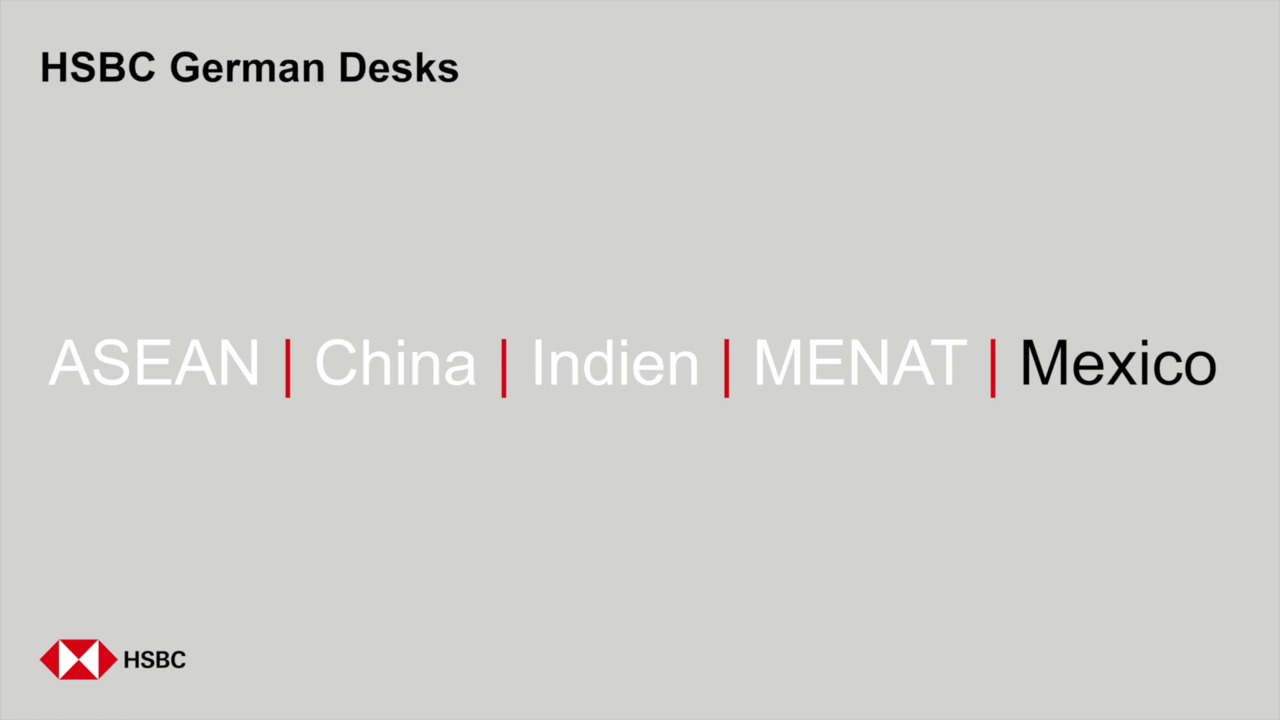 Read more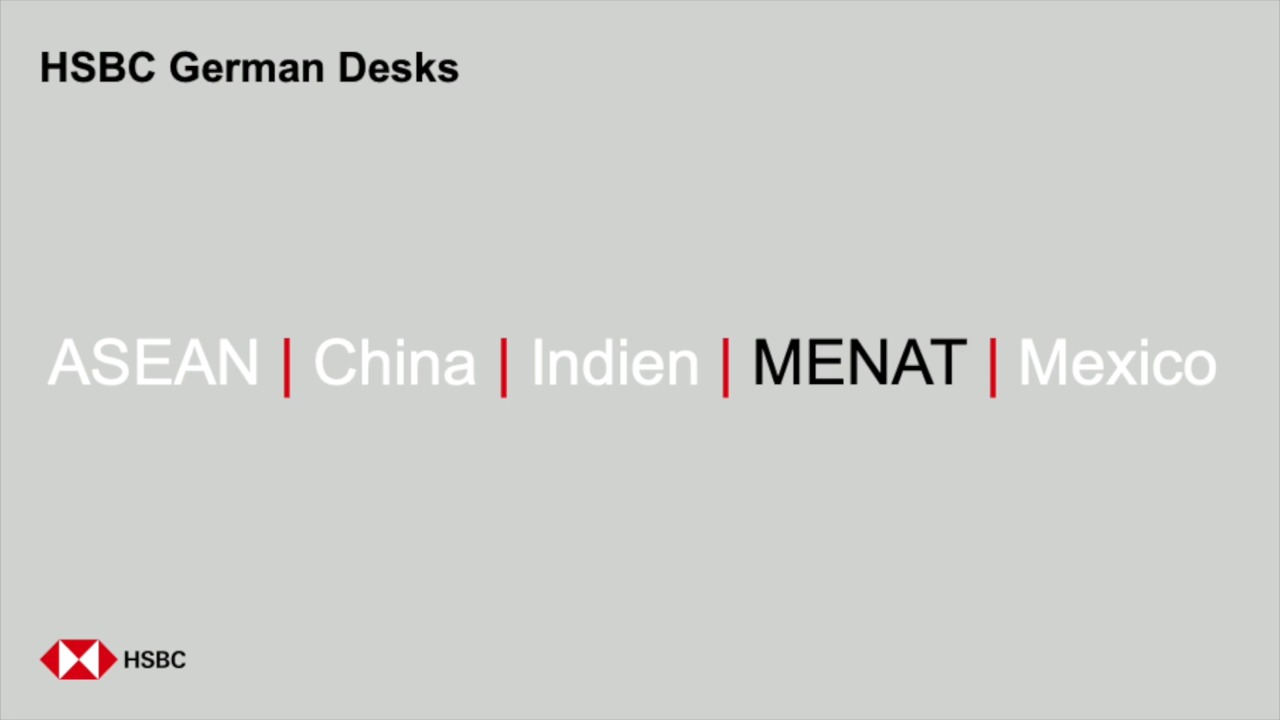 HSBC German Desk MENAT, Dubai
Read more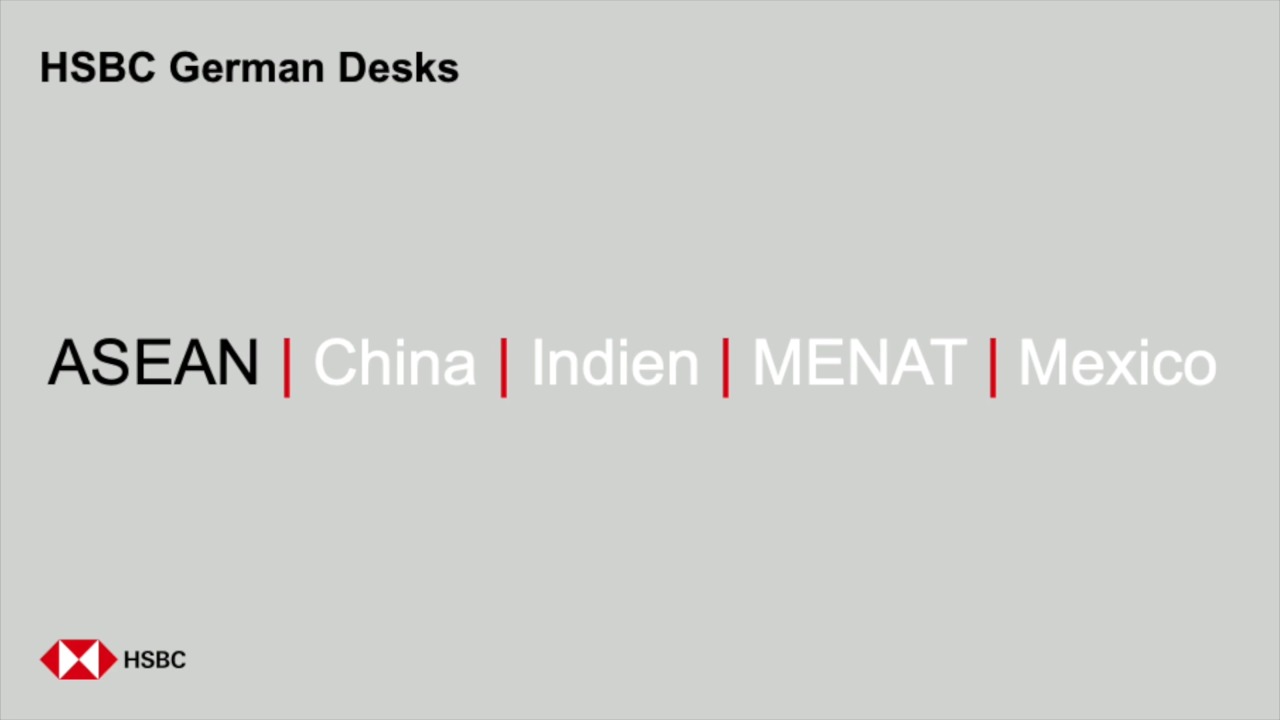 HSBC German Desk ASEAN, Singapur
Mehr Erfahren

Wirtschaftsräume im Wandel
Mehr Erfahren

Mehr Erfahren

Watch the video
SZ BrandStudio Podcast: Die Energiewirtschaft mitten in der Trans...
Get the insights that matter to your business
Customise your feed by choosing the Themes and Topics that you want to see.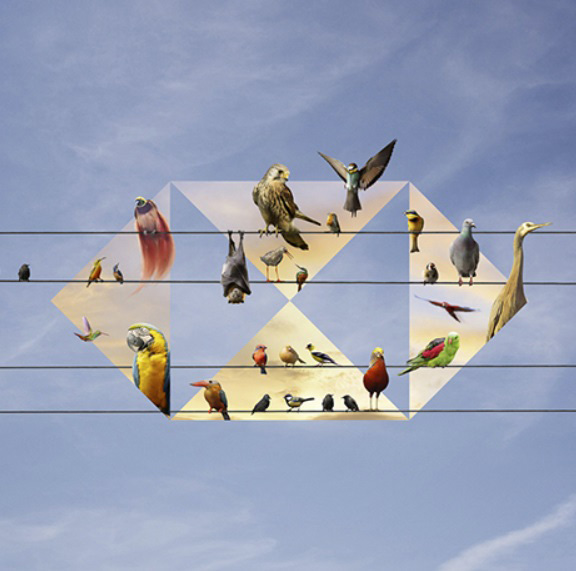 Watch the video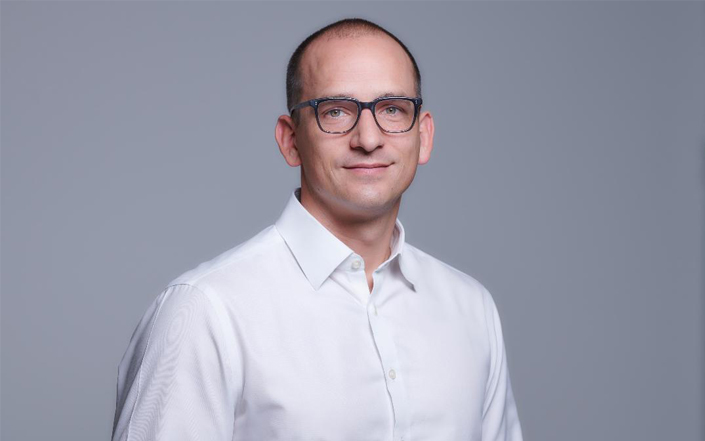 SZ BrandStudio Podcast: "Wie erkennt man nachhaltige Unternehmen...
Mehr Erfahren

Watch the video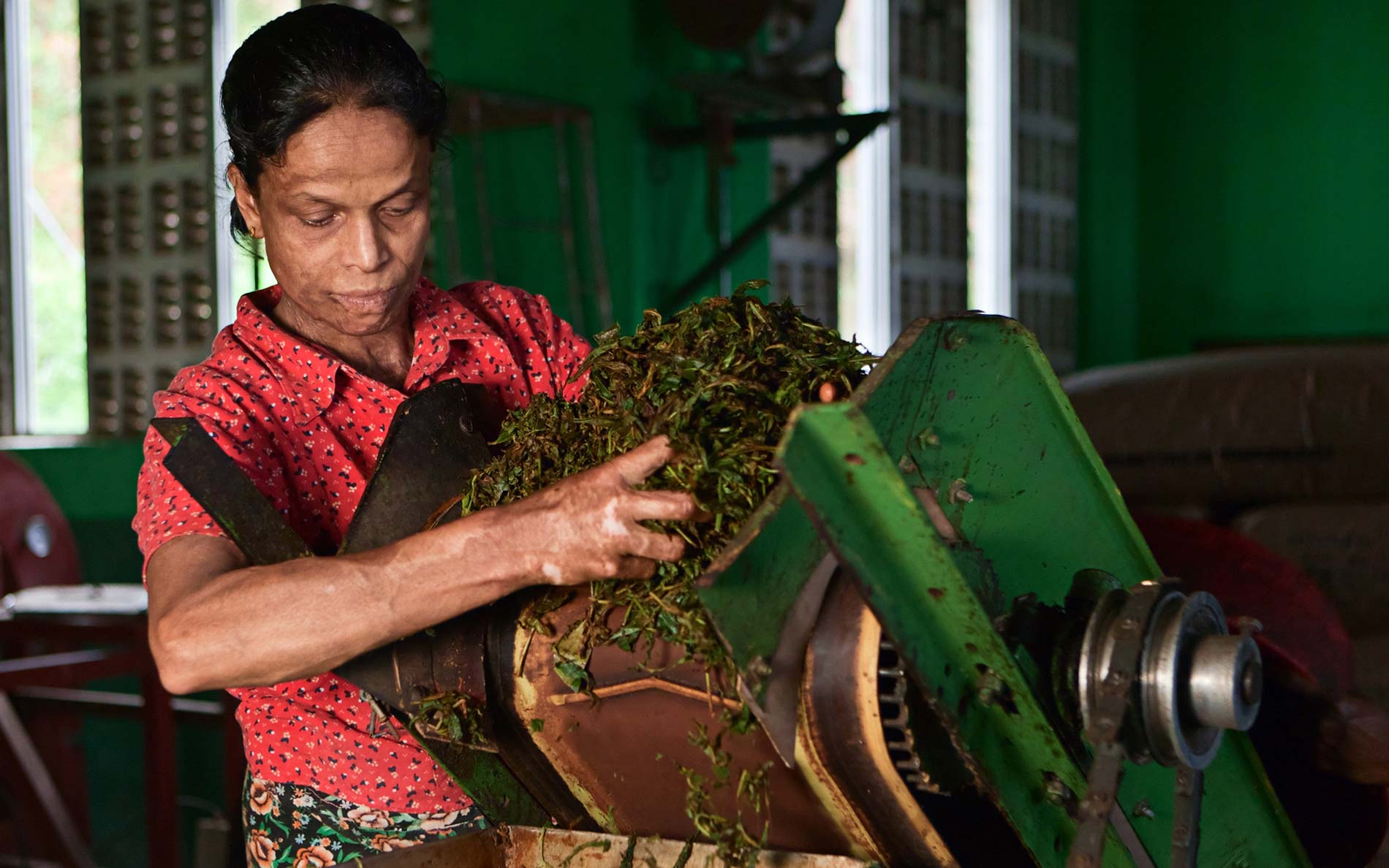 Now for the repairs: Asia's economic prospects for 2021 and beyond
Watch the video

Europa stellt das Cash Management neu vor
Working Capital
Optimieren Sie Ihr Working Capital – verschaffen Sie sich Zugriff auf in der Lieferkette gebundenes Kapital und verbessern Sie Ihr Cashflow Management unternehmensweit.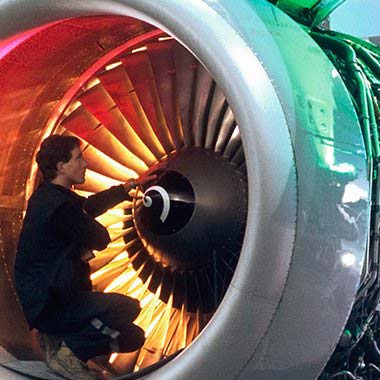 Watch the video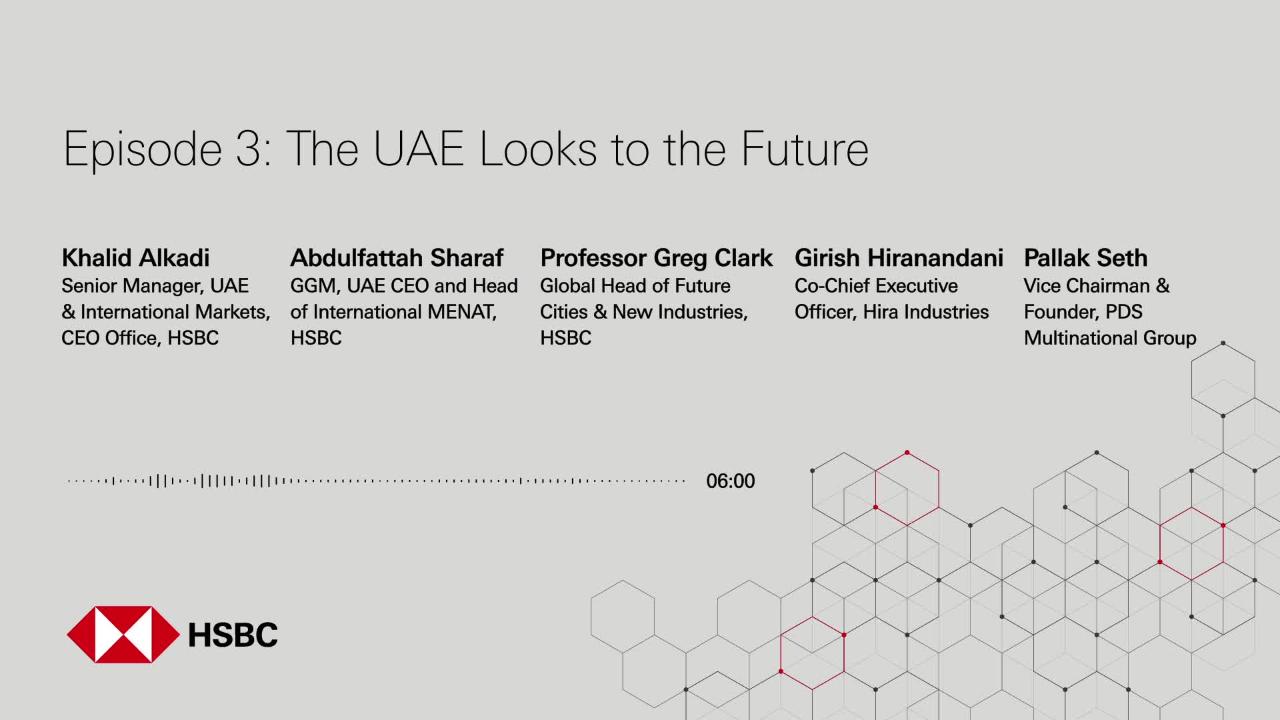 Ein Blick in die Zukunft der VAE
Watch the video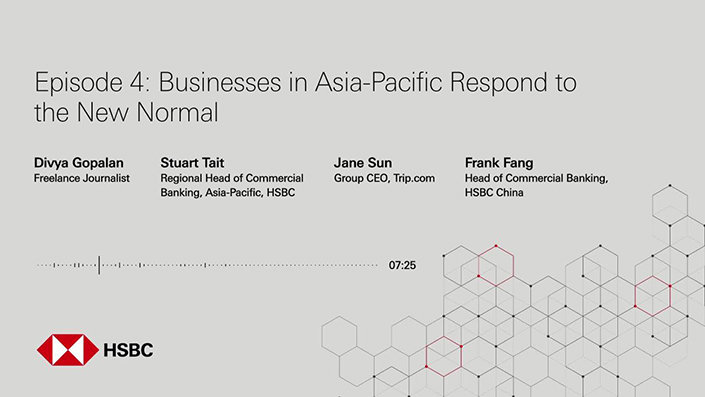 Wie Unternehmen im asiatisch-pazifischen Raum auf die neue Normal...