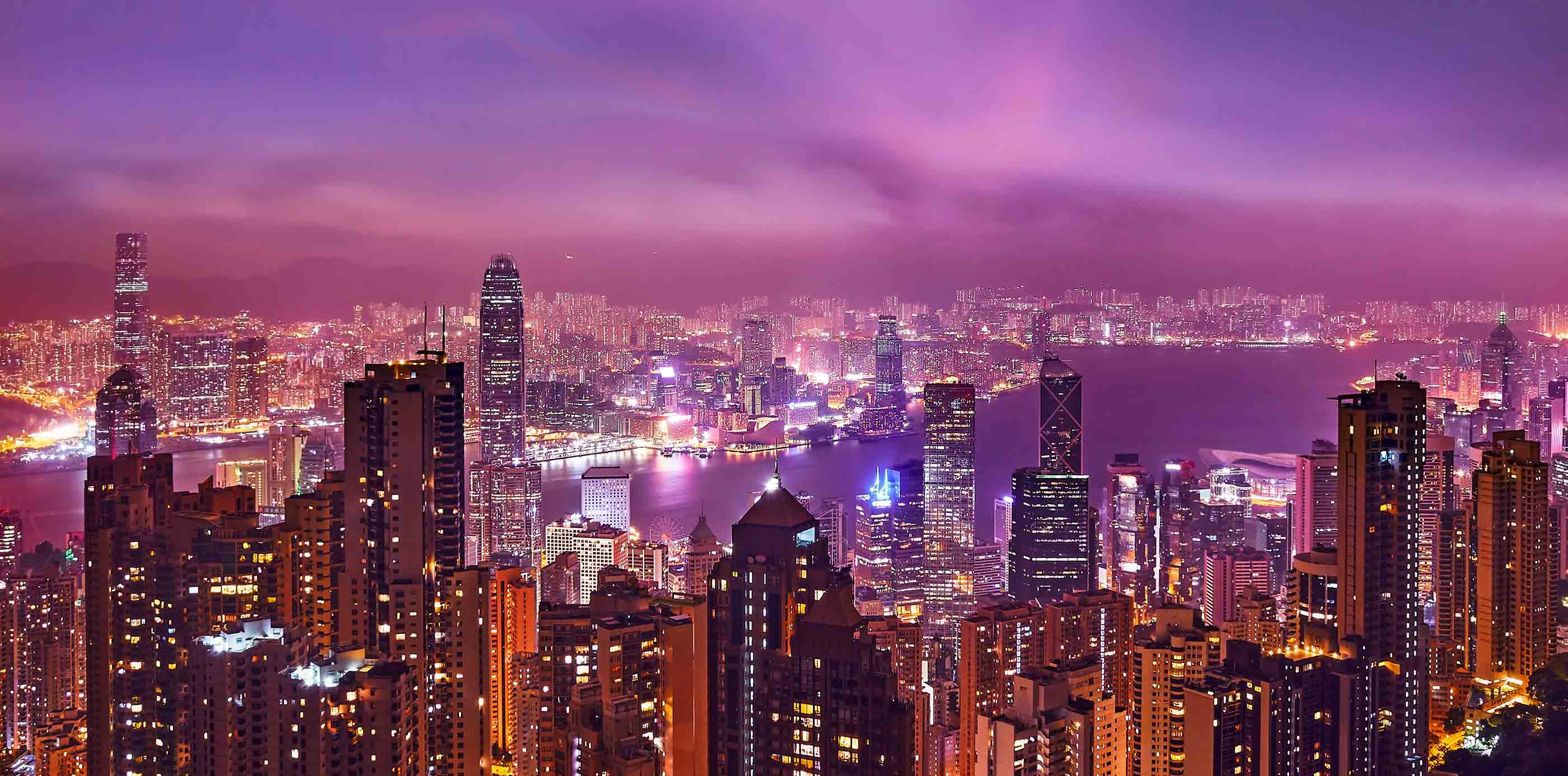 Asia-Pacific: investing in tech, sustainability and supply chains to boost business
Our Navigator survey of 3,000 businesses in the Asia-Pacific region reveals that they have been quick to take the lessons on the pandemic on board and are leading the drive to digitalisation.
Asia-Pacific businesses in our survey that we defined as leaders (those expecting revenue to growth by 30% or more in the next 12 months) are increasing investment towards sustainability and have also been more likely to become sustainability-driven (40%) as part of their plans to boost resilience and protect themselves against future shocks.
Tech solutions
In Asia-Pacific, new technology and innovation are key priorities, including the implementation of data science and AI in business operations (51% vs 41% in the rest of the world) , cloud-based software (45% vs 40% in the rest of the world), automation and robotics (42% vs 31% in the rest of the world).
But Asia-Pacific businesses have also recognised that alongside investment in technology there also needs to be investment in people – without the right skills, new technologies cannot be deployed effectively. Which is why 39% of companies in the region are investing in upskilling and training their workforce, a trend that our Future of Work survey had already identified.
Sustainability goals
Asia-Pacific decision-makers say they are investing in sustainability to future-proof their businesses. What's more, they are prepared to make a significant financial commitment to meeting this goal, with seven in ten saying that they are willing to invest over 5% of their operating profit to becoming more sustainable. Among these, technology and IT businesses are leading the charge with almost three in ten (27%) investing over 10% of operating profit in sustainability, while companies within the services industry have committed to directing 8% on average.
An impressive 86% of Asia-Pacific companies have already set net zero targets or intend to do so over the next 12 months and these decarbonisation targets also apply to suppliers. Efforts to become more environmentally friendly are focused on reducing plastic waste and increasing recycling on site, with 40% of businesses citing these as priorities. Both Hong Kong and China support' nature positive' supply chains (those that enhance the resilience of the planet and societies), while India and Malaysia highlight their focus on investing in and supporting local communities.
Supply chain resilience
The survey reveals a growing awareness that supply chains are intrinsic to businesses' sustainability. 37% of businesses in the region say reviewing their suppliers' sustainability credentials is a priority, and more than a third (34%) cite their supply chain partners' sustainability record as a barrier to improving their own sustainability credentials.
Overall, our Navigator survey shows that Asia-Pacific business leaders are making real headway in accelerating a sustainable future as well as driving tech advances. They are setting new standards and providing solutions as part of the global quest for innovation and resilience in business.